Communication counseling and services for senior executives.
Senior executives sometimes need special help. They need a Highly experienced professional with unique skills to help deal with a challenging situation, or an exceptional opportunity, or an important special project.
First choice for executive communications.
They need proven expertise and the ability to work effectively with senior leaders. They require someone focused and fully engaged in meeting their needs. And above all, they must have someone with the ability to craft and execute a solution that works.
Personal attention, personalized solutions.
Garland West provides exactly that kind of personalized counsel and service on special communication assignments for business and organizational leaders. With more than three decades of experience working with a highly select group of clients, Garland specializes in crafting the right strategy, the precise messages and the most effective tools for successful communication with internal and external audiences.
True communication effectiveness.
His track record with his roster of distinguished clients is based on more than his extensive communication skills. He also brings the business acumen, maturity and discretion senior executives value, and the objectivity and candor needed for true communication effectiveness. And in sharp contrast to the traditional agency model, he delivers the direct personal attention and focus needed to produce results specifically right for each individual client and client need.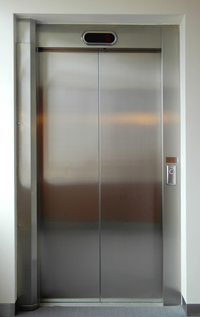 Communications counsel and service
when internal resources aren't available
when a deadline looms
when a crisis erupts
when a potential PR issue lurks
when dealing with the media is critical
when absolute confidentiality is required
when an impartial, candid view is needed